Nolan Downing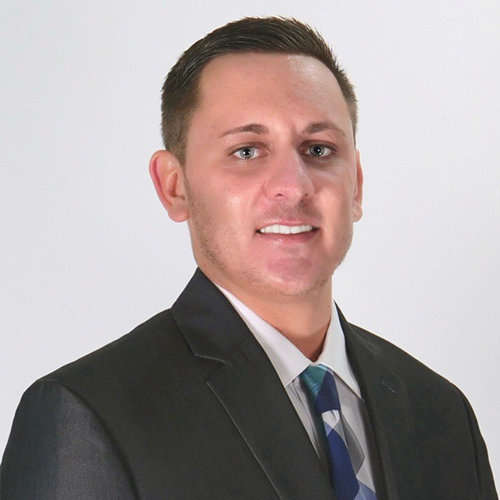 Berkshire Hathaway HomeServices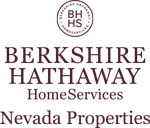 Nolan Downing brings many years of experience in providing excellent customer service and a commitment to work hard, listen and follow through. He provides quality service to build relationships with clients and more importantly, maintain those relationships by communicating effectively. Clients appreciate his flexibility, low-pressure sales, patience, and ability to listen and hear what a client wants. Nolan advocates for both his buyers and sellers in order to earn their trust, referrals, and repeat business.

Nolan moved to Las Vegas shortly after college and started a personal business as an independent host. He received excellent reviews from locals, tourists, and partners in the entertainment industry for his upbeat attitude, effective communication, and smooth transactions. Nolan took his sales and customer service experience to another level by transitioning into the real estate business. By joining one of the most reputable companies, Berkshire Hathaway Homeservices, and being coached by some of the most highly acclaimed real estate agents in the industry, Nolan offers knowledge, integrity, hard work, and creative service in every detail of your real estate transaction.

Nolan is a family man with a devotion to God, the love of his life (Nicole), and their five children. In his free time, he enjoys the outdoors, volunteering for his kids' sports teams, and staying active in the gym. Nolan enjoys showing clients the best Las Vegas has to offer and is committed to providing excellent customer service, consistent and honest communication, and ensuring a positive experience.