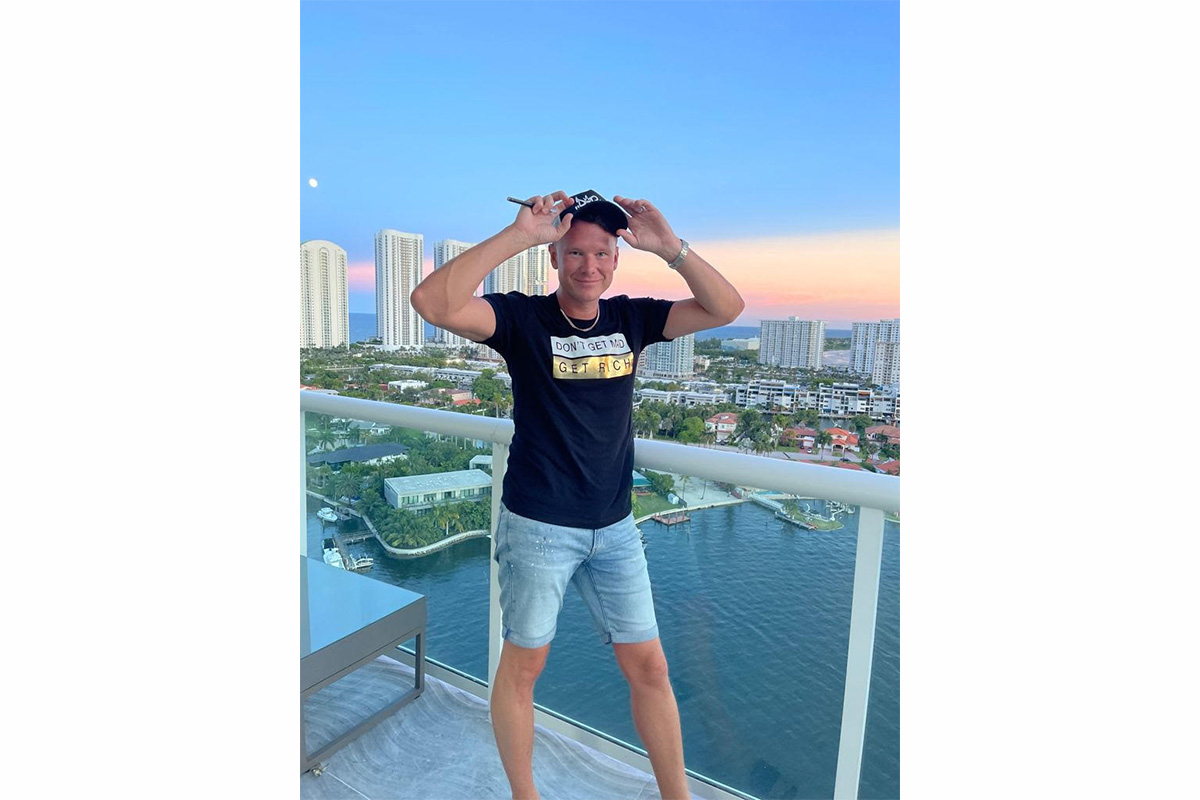 The cost of bitcoin continues to soar as the U.S. dollar, also known as the world's currency, has taken a blow. The electric car manufacturing company, Tesla, made waves earlier this year after announcing it purchased $1.5 billion of bitcoin and said it may continue investing in the cryptocurrency on a continuing basis. Tesla isn't the first company to engage in bitcoin, and real estate companies are also a part of the mix, staking their claim on the world of cryptocurrency.
"My belief is that cryptocurrency is not only here, today, but for tomorrow and many days, weeks, and years ahead," said Real estate entrepreneur Jonathan Campau in an interview. "We believe crypto will continue to make its mark on the worldwide currency markets well into the future and remain a solid investment. It's one of the main reasons we invest a percentage of our profits in bitcoin.
Campau's company Luxuri has begun accepting BTC and ETH as payment for its residential and retail properties. The privately held firm re-invests a portion of these funds into a multitude of projects, including a financial partnership with other South Florida companies.* Accepting bitcoin payment in lieu of the U.S. Dollar illustrates not only the forward thinking Campau brings to Luxuri, but underscores the undeniable shift in mentality multiple industries are beginning to have about cryptocurrency, today and tomorrow.
There's also a growing movement on Wall Street that is beginning to embrace this non-traditional method of financial exchange. Capital Banks, like Morgan Stanley, are providing access to Bitcoin funds for its wealth-management clients. Visa, Inc. is now piloting a program that allows the use of cryptocurrency to settle transactions on its payment network. VISA plans to expand the program to allow more partners and transaction flexibility in the coming months.
The fact that major financial institutions are transacting business with cryptocurrency adds significant credibility to its strength as a viable currency.
"It's a strong signal to the markets that it is not only growing in popularity, but will have a major impact on the retail and real estate experience throughout the 21st Century and beyond," Campau said. He believes the COVID-19 pandemic will have an impact on bitcoin but added, "It will be up to companies to offer incentives to enhance the efficacy of cryptocurrency in the near-term. At Luxuri, we are offering our clients the ability to pay in U.S. dollars, bitcoin or a hybrid combination of both."
Critics of bitcoin have typically questioned its market price, current volatility and its long-term potential as a valid currency. Campau embraces the new currency and said: "Let's face it … entrepreneurs are ultimate risk-takers. I don't make investments just for tomorrow, but for the next decade and beyond."
That's the philosophy he brings to Luxuri each day, with hundreds of high-end homes in South Florida offering exclusive short-term vacation rentals. They have become the go-to provider for celebrities and A-listers because of, not only their commitment to unique properties that feature art, distinctive décor and top amenities, but also their forward-thinking vision of the future – and that includes the reality of cryptocurrency.
You can follow Jonathan Campau on Instagram at @luxuri.ceo and visit the Luxuri company website at www.luxuri.com.
Members of the editorial and news staff of the Las Vegas Review-Journal were not involved in the creation of this content.